Skip to main content
UDR Careers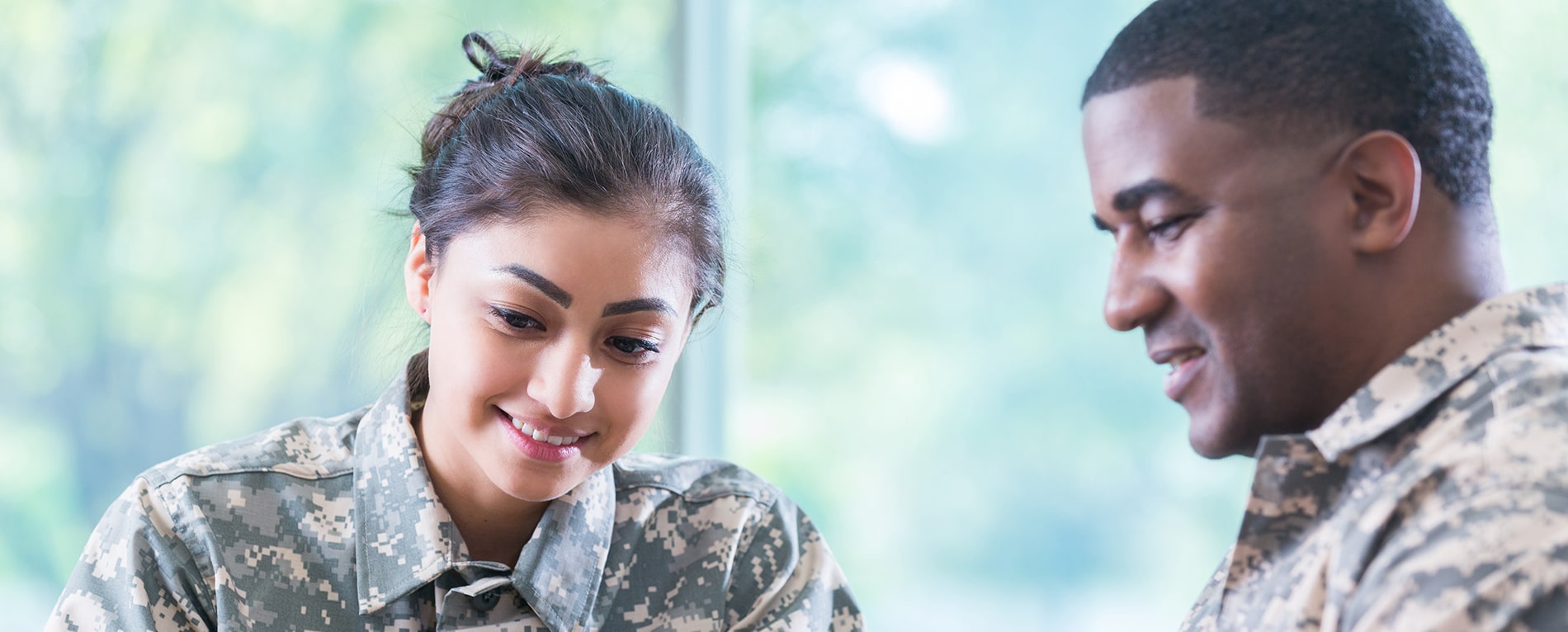 Welcome to our Veterans
---
We value your commitment to service.
We are proud to offer career opportunities to military veterans; including those who are soon to transition to civilian life, those who are currently serving in the National Guard or Reserves, and those who have been working outside the military for several years.
We recognize, honor, and respect your dedication and your service to our country. The skills and personal traits you have developed through your military experience — dependability, integrity, leadership, teamwork, adaptability, and professionalism — are valued assets that we look for in each of our associates. We want to make your next employment opportunity one that you will find rewarding, enriching, and enjoyable for a long time.
Choosing a career with UDR makes all these things possible. Here, you will have the opportunity to learn new skills, advance already established skills, and grow with a well-established company that provides the support and comradery you desire from day one.