Virtual Tour Map
Filter Apartments
Filter Apartments
Bedrooms

Move-in Date

Monthly Rent

Apartment Number

1 Bedroom (starting at $2,621)

2 Bedrooms (starting at $3,810)

Slate flooring in kitchen

Stainless steel appliances

Save up to One (1) Month off rent! Apply by 05/31/2022. Minimum 12 month lease term required.

Save up to Six (6) Weeks off rent! Move in by 06/03/2022.
Domus Interactive Site Map
0
Available Floor Plan
Available Floor Plans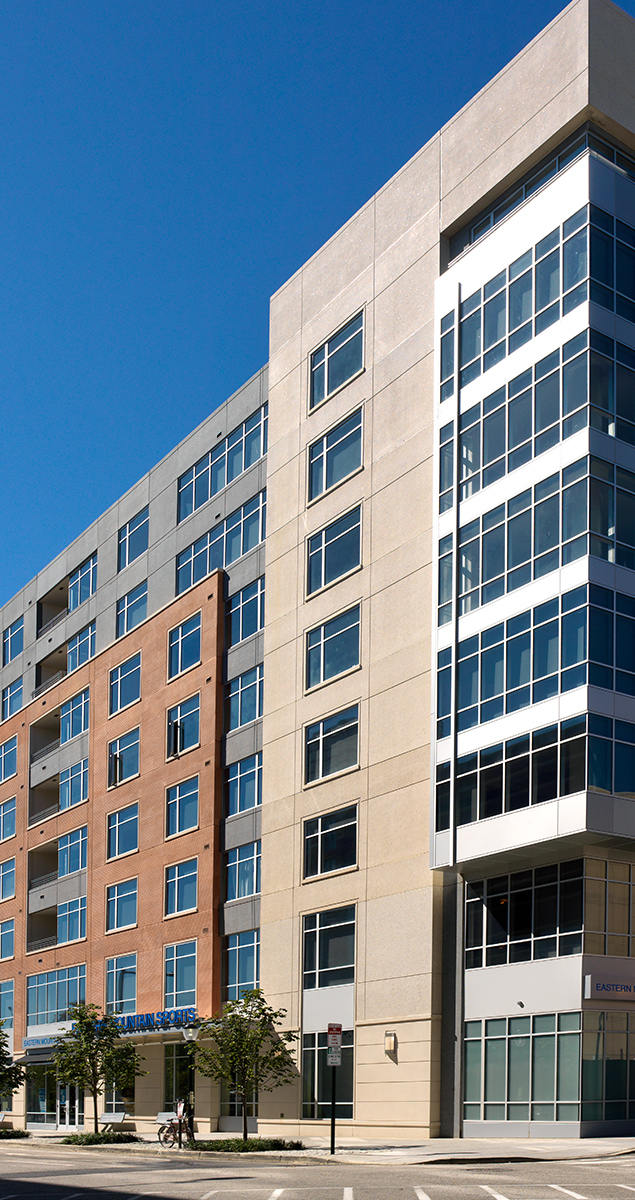 Virtual Tour Map
0
Available Floor Plan
Available Floor Plans