Skip to main content
Why Choose UDR Apartments
Exceptional Locations
Stylish Living
For more than 49 years, UDR (which has also been known over the years as United Dominion Realty Trust® and United Dominion Residential Communities) has focused on providing distinctive, high-quality apartment homes paired with exemplary service and amenities. Our apartment communities are situated in some of the country's most desirable locations, from New York's Upper West Side to San Francisco's Mission Bay District, and hundreds of great neighborhoods in between. Places that have it all: First-rate shopping, superb restaurants, lively nightlife options, access to thriving business centers. And—best of all—a beautiful apartment in a one-of-a-kind community setting to call your own.
Ready to Get Started?
Find Your Home
Exceptional Resident ServicesAnytime. Anywhere.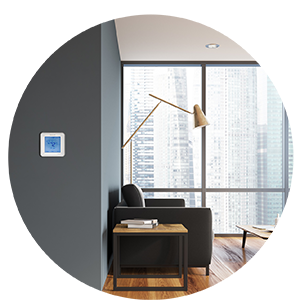 Innovative Technology
At UDR, we employ innovative technology to make every aspect of apartment living more comfortable. Across our communities, we provide the latest high-tech amenities: free Wi-Fi and high-speed internet access, and Smart home technology, including smart locks, thermostats, light switches, and water leak detectors. (Be sure to inquire at each community about specific amenities.)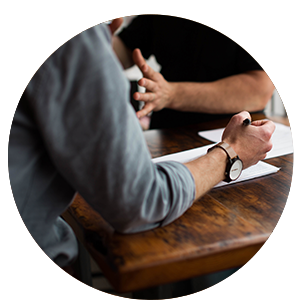 Resident Services
Our teams at every apartment community strive to respond promptly to your questions and requests, whether it's for maintenance, fielding sales questions, or (for apartments offering concierge services) handling all manner of errands, from booking dinner reservations to receiving and delivering packages right to your door.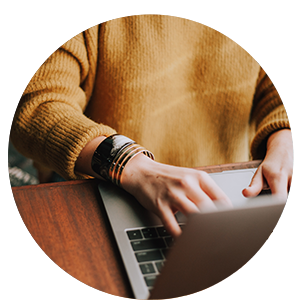 UDR Resident Portal
As a resident, you can conveniently conduct apartment-related business through the Resident Portal. Pay rent, renew your lease, schedule maintenance requests, and more, all online from your desktop computer, tablet, or mobile device. Our resident portal also allows you to stay in touch with neighbors via online boards and chat.
Additional Features & Services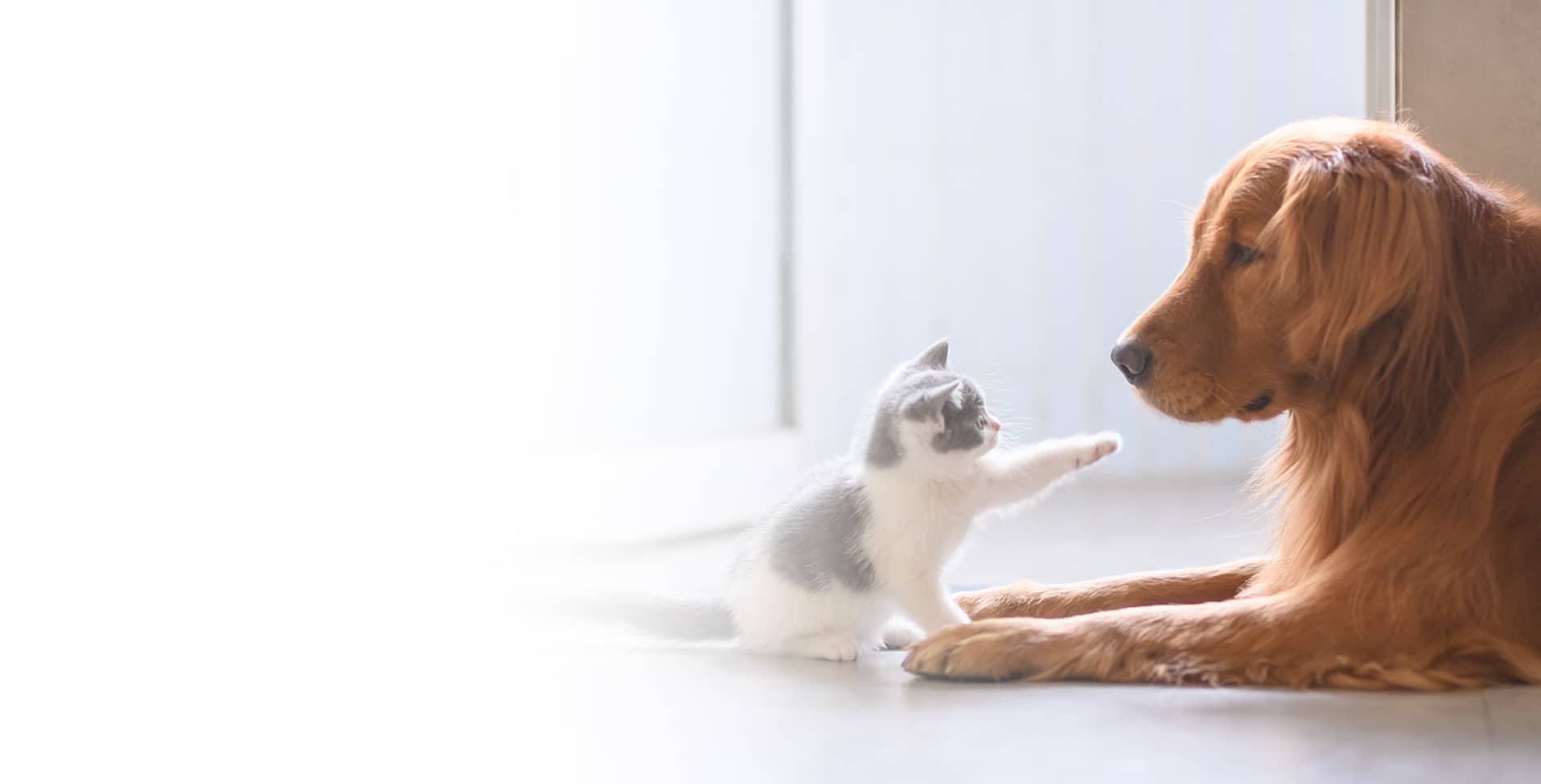 Pet-Friendly Apartment LivingYou love your companions. We do, too.
We know you love your pets. We get it because we do, too. UDR communities offer exceptionally welcoming cat and dog-friendly apartments. We greet your furry pal (dog or cat) with open arms—so much so, we've been known to walk around with a little something special up our sleeves—like maybe a treat or two. You're welcome. And so are they.
Four-legged friends are most welcome.
See Why Pets Love UDR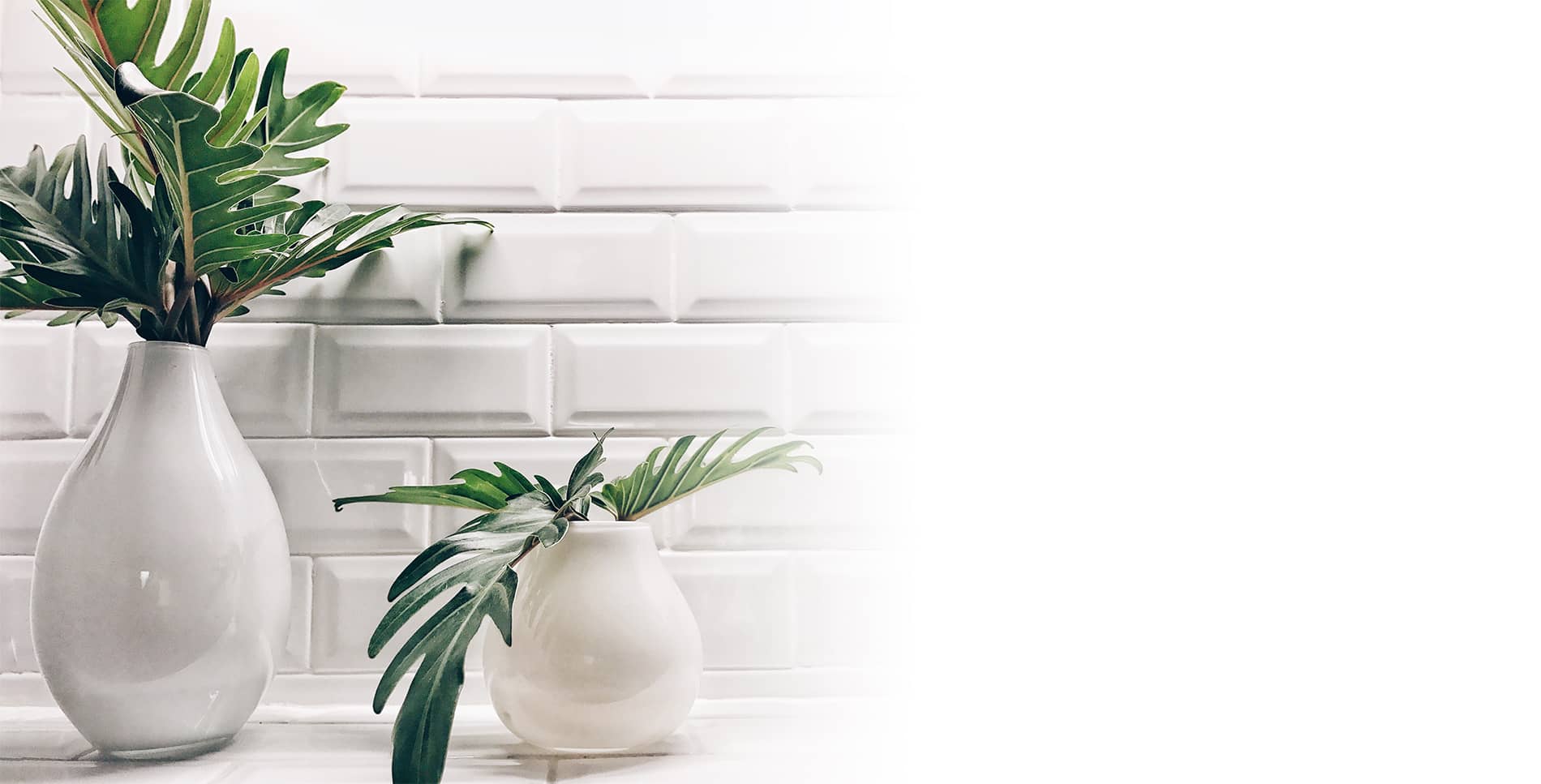 UDR Sustainability InitiativesCommitted to Reducing our Environmental Impact
At UDR, we're doing our part to reduce the impact we have on climate change; through implementing energy-efficient measures. Environmental responsibility is core to our business and a critical part of creating sustainable communities. This is why we integrate our sustainability initiatives with our design, development, and operations activities.
We are committed to sustainability.
Discover ESG at UDR