Skip to main content
Smart Home
Home Smart Home
Life Simplified.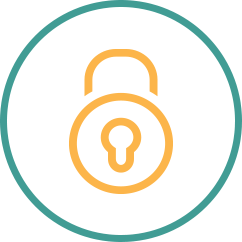 Smart Locks
Provide remote access to your family, friends, or dog walker as needed with temporary or timed access codes. Get notifications when your family safely arrives home. Smart locks deliver the safety and convenience you deserve.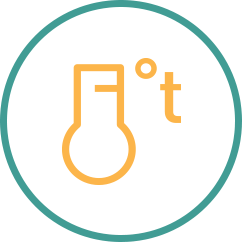 Smart Thermostat
Program your smart thermostat to match your temperature preferences morning or night. Set daily schedules and use vacation planning settings to efficiently maintain your apartment's temperature from near or far. A smart way to reduce utility costs while staying comfortable.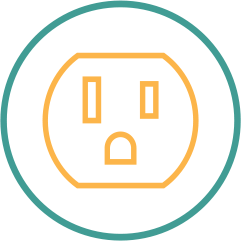 Smart Outlets
Control your devices with ease using your smart outlets. Turn your lights on and off, create a custom lighting schedule, or set your coffee maker to turn on before you get out of bed in the morning.
Smart Speaker Compatible
Connect your Amazon Echo, Google Home, and Apple HomePod to enhance your Smart Home experience.
Mobile App
Centralized app to create settings such as "Welcome home!".
24/7 Support
Easily access tech support for a hassle-free experience.
Not all components available in every home.
Experience Total Home Control with Smart Home
70%
UDR properties equipped with Smart Home
See Smart Home Living in Action
From smart locks and thermostats to smart speaker connectivity, it's a world of possibilities. For date nights and family movies, see how UDR residents are experiencing smart apartment technology.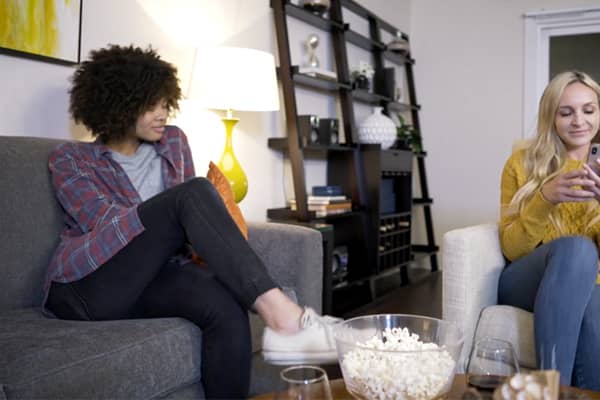 Girls Weekend
From morning coffee to movie night, it's living simplified in your smart home apartment. Turn on lights utilizing smart plugs and use your smart thermostat to adjust the temperature, waking your home with the touch of a button. On your way out, relax knowing your smart lock is secure, and temporary access codes can be sent at a moment's notice. For you and your guests, it's always a warm welcome from your home smart home.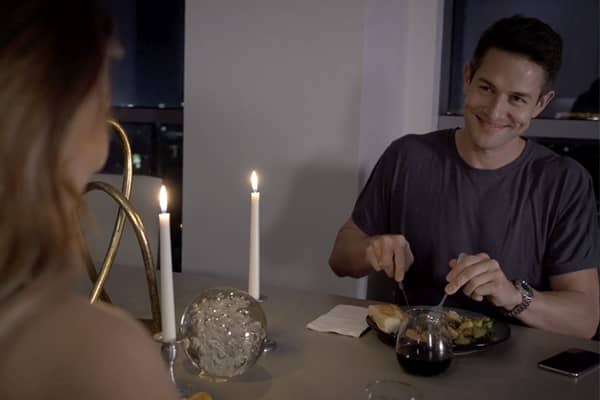 Date Night
With smart plugs, locks, and thermostats, embrace complete control over your apartment from the palm of your hand. Send guests temporary access codes, allowing them to come and go with ease via your apartment's smart lock, and customize lighting and temperature presets to create the perfect atmosphere day or night. From dog walkers to date night, its life made easy in your smart home apartment.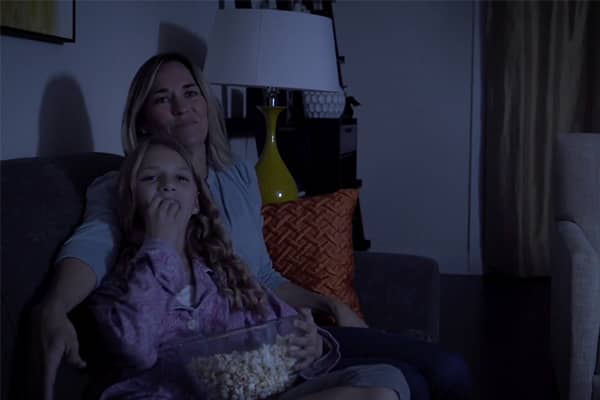 Family Movie Night
From nine-to-five to homework helper, you're busy – let your smart home apartment simplify your to-do list. Grant temporary access codes to your smart lock, allowing family, friends, and home-helpers to enter as needed. Then, using your smart home app, review time-stamped details to keep track of who has come of gone. As your day comes to an end, dim your programmed smart lights and unwind with the touch of a button. Keep life simple in your smart home apartment.