Virtual Tour Map
Filter Apartments
Filter Apartments
Bedrooms

Move-in Date

Monthly Rent

Apartment Number

1 Bedroom (starting at $2,753)

2 Bedrooms (starting at $3,879)

Honey maple on black finish package

Honey maple on grey finish package

Stainless steel appliances

Save up to $1000 off rent! Applies to first full month's rent only. Minimum 12 month lease term required.
Edgewater Interactive Site Map
0
Available Floor Plan
Available Floor Plans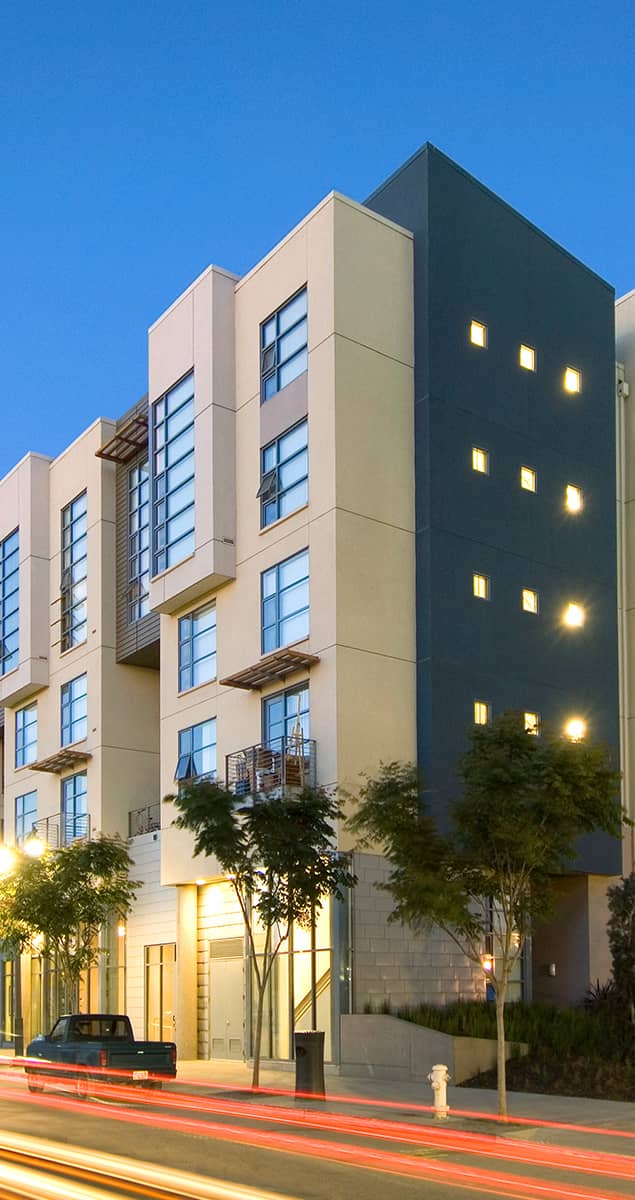 Floor: - * Floor Has Amenities - Available:
*Floor has amenities
Virtual Tour Map
0
Available Floor Plan
Available Floor Plans