Virtual Tour Map
Filter Apartments
Filter Apartments
Bedrooms

Move-in Date

Monthly Rent

Apartment Number

1 Bedroom (starting at $1,664)

2 Bedrooms (starting at $2,259)

Porcelain tile bathroom flooring

Stainless steel appliances

Two-toned European style cabinetry

White quartz bathroom vanities

Save up to 4 weeks off rent! Applies to first full month's rent only. Enjoy a reduced admin fee of $99. Save half off a storage unit. Minimum 12 month lease term required.
Station on Silver Interactive Site Map
0
Available Floor Plan
Available Floor Plans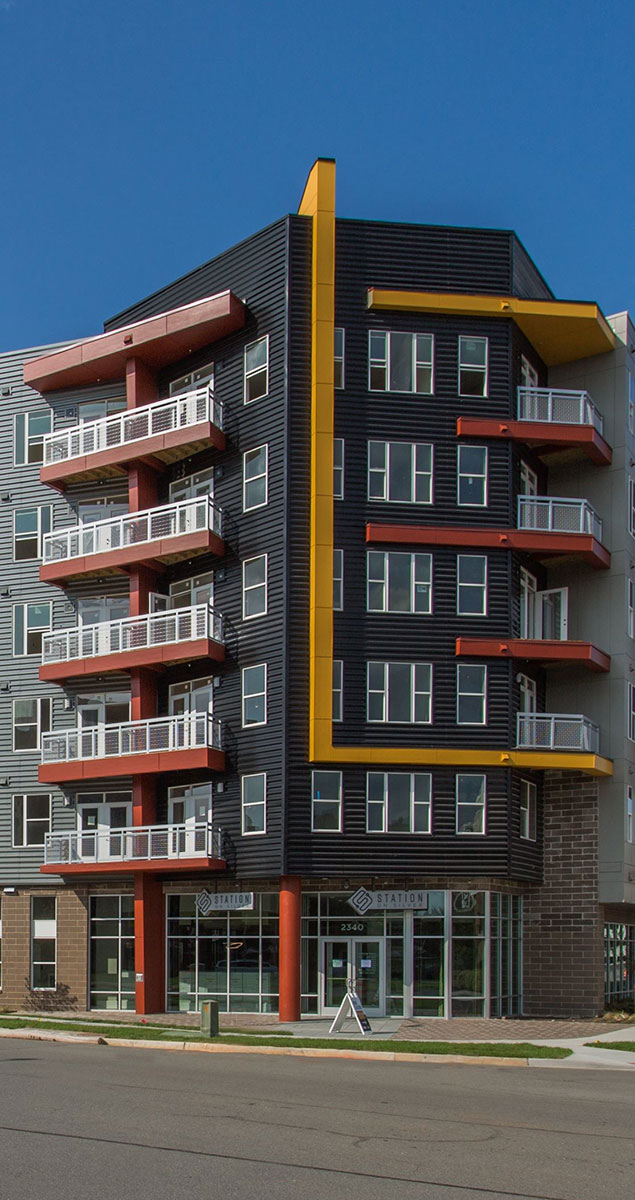 Floor: - * Floor Has Amenities - Available:
*Floor has amenities
Virtual Tour Map
0
Available Floor Plan
Available Floor Plans