Virtual Tour Map
Filter Apartments
Filter Apartments
Bedrooms

Move-in Date

Monthly Rent

Apartment Number

Studio (starting at $1,931)

1 Bedroom (starting at $2,527)

2 Bedrooms (starting at $3,817)

Stainless steel appliances

Save 2 weeks off rent! Must take possession of the home within 72 hours of application. New residents only!. Apply by 07/04/2022. Move in by 07/04/2022. Minimum 12 month lease term required.
View 14 Interactive Site Map
0
Available Floor Plan
Available Floor Plans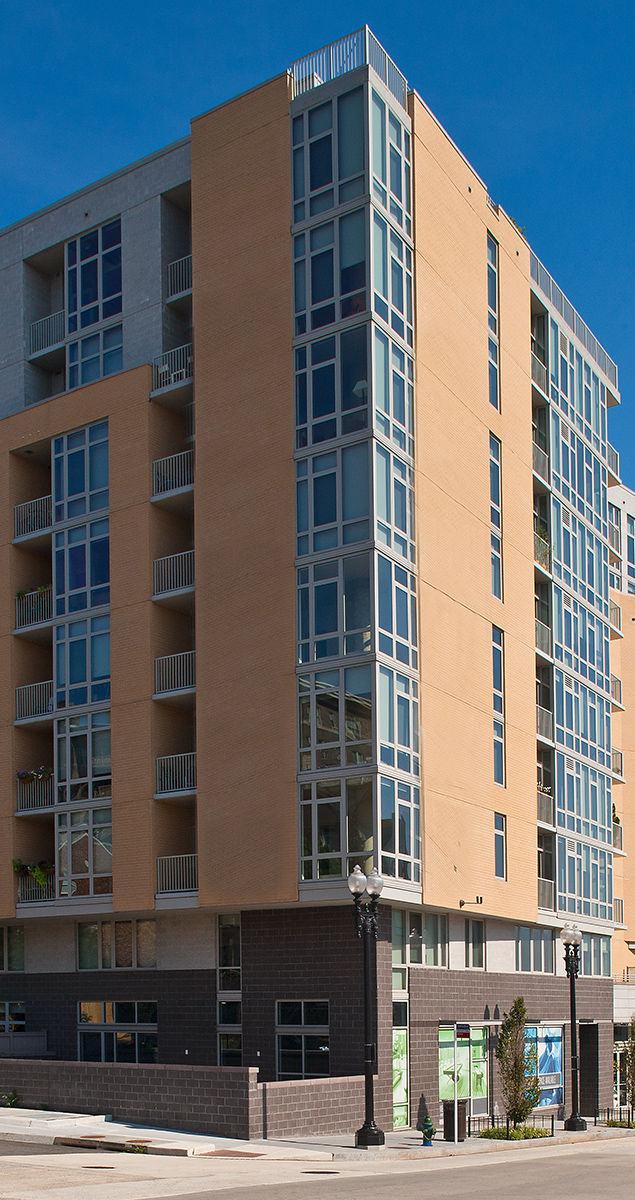 Virtual Tour Map
0
Available Floor Plan
Available Floor Plans