1 - 2 Bedrooms
Starting at $1,364
Lakeline Villas Apartments: Stylish, Relaxed Living in Cedar Park
Lush landscaping to soothe the eye. Spa-like pool to chill the soul. A world-class fitness center to keep the body dialed in. Lakeline Villas apartments offer upscale, resort-style amenities that are easy to get used to. Throw some laundry in your in-home washer, then saunter over to the clubhouse to meet up with neighbors. This is style and comfort at its best. Find your next apartment home at Lakeline Villas- now complete with the Smart Home package!
Recently Viewed Apartments
A LITTLE POOLSIDE PARADISE
A dynamic, active community where living lively feels like second nature, Lakeline Villas features a lush, spa-like courtyard with plenty of landscaped greenery surrounding the sparkling pool. A nearby sun deck lets you soak up some rays before dropping into the cooling blue waters for an invigorating swim. Later on, fire up the nearby grill and finish off those ribs. The good life? Yes, indeed.
View Amenities
Flexible Work From Home Space
Those who work hard can do so at home with efficiency and a dedicated workspace. Lakeline Villas offers multiple spacious floor plans perfect for your home office space. Work hard and play harder here.
View Apartments
HOME SMART HOME
Experience total home control with the new Smart Home package - included at no additional cost to you.
SMART THERMOSTAT
Program your smart thermostat to match your temperature preferences morning or night. Set daily schedules and use vacation planning settings to efficiently maintain your apartment's temperature from near or far. A smart way to reduce utility costs while staying comfortable.
SMART LOCKS
Provide remote access to your family, friends, or dog walker as needed with temporary or timed access codes. Get notifications when your family safely arrives home. Smart locks deliver the safety and convenience you deserve.
SMART Speaker Compatible
Connect your Amazon Echo, Google Home and Apple HomePod to enhance your Smart Home experience.
Smart Outlets
Control your devices with ease using your smart outlets. Turn your lights on and off, create a custom lighting schedule, or set your coffee maker to turn on before you get out of bed in the morning.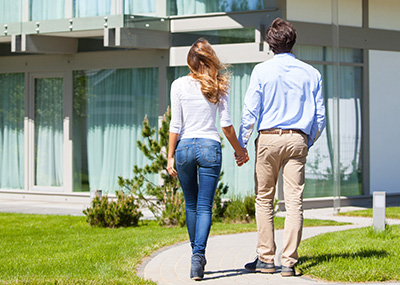 Self-Guided Tours Available
With our self-guided tour experience, you'll be able to independently navigate through apartments and amenity spaces at your own pace and privately discuss your decisions at your convenience.
Benefits of Living With Us
We partner with top services in order to offer our residents convenient programs to make apartment living better.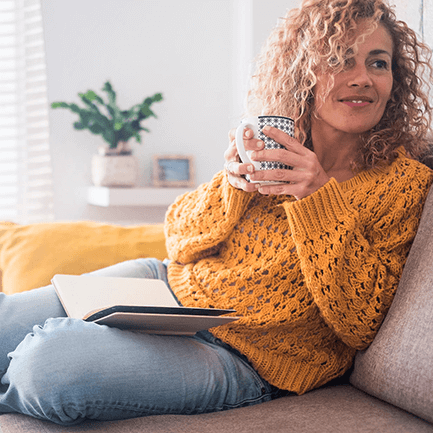 ---
Go deposit free with Rhino.
Replace your security deposit with Rhino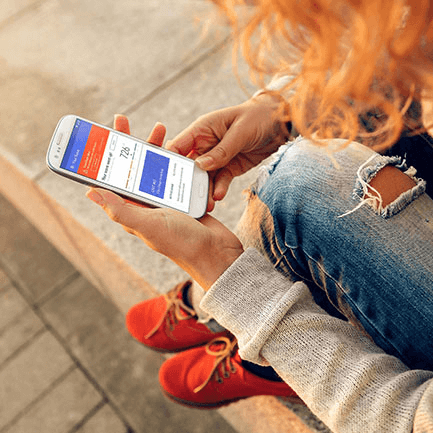 ---
Get the credit you deserve for paying rent.
Boost your score with rent reporting from RentTrack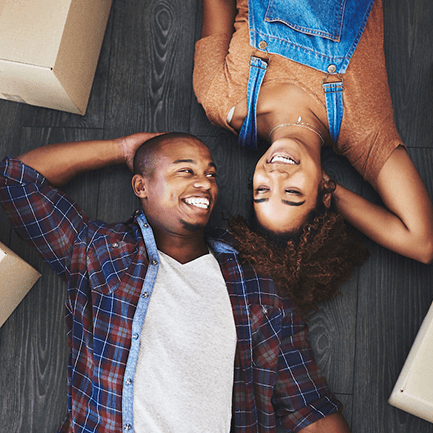 ---
Making moving a breeze with a trusted mover.
Learn more about MoveMatcher services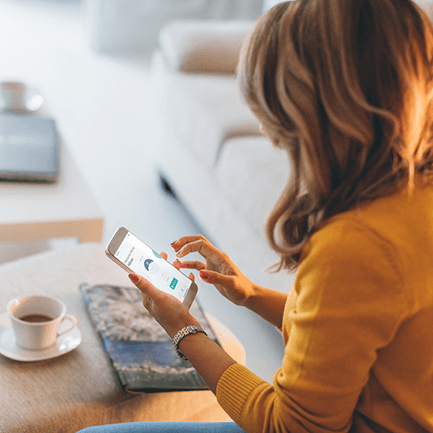 ---
Experience total home control with Smart Home technology.
Simplify your life with Smart Home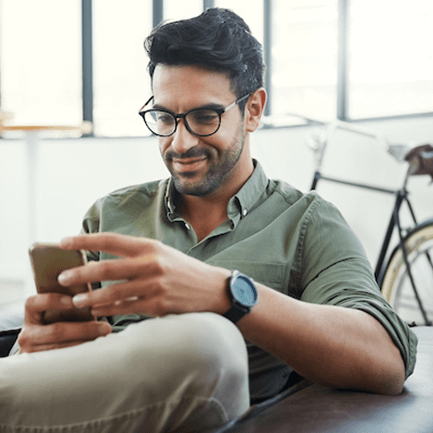 ---
Simply apartment living with the UDR Resident app.
Learn more about the UDR Resident app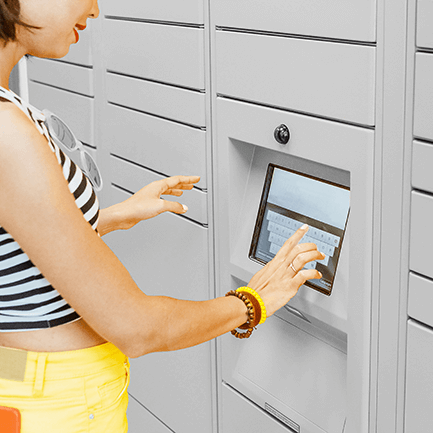 ---
Pick up your package on your time.
Learn about on-demand package lockers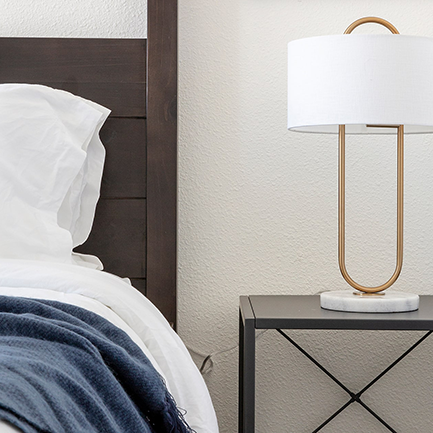 ---
Let us take care of furniture, housewares, and details.
Learn more about furnished housing
OTHER COMMUNITIES of INTEREST