Skip to main content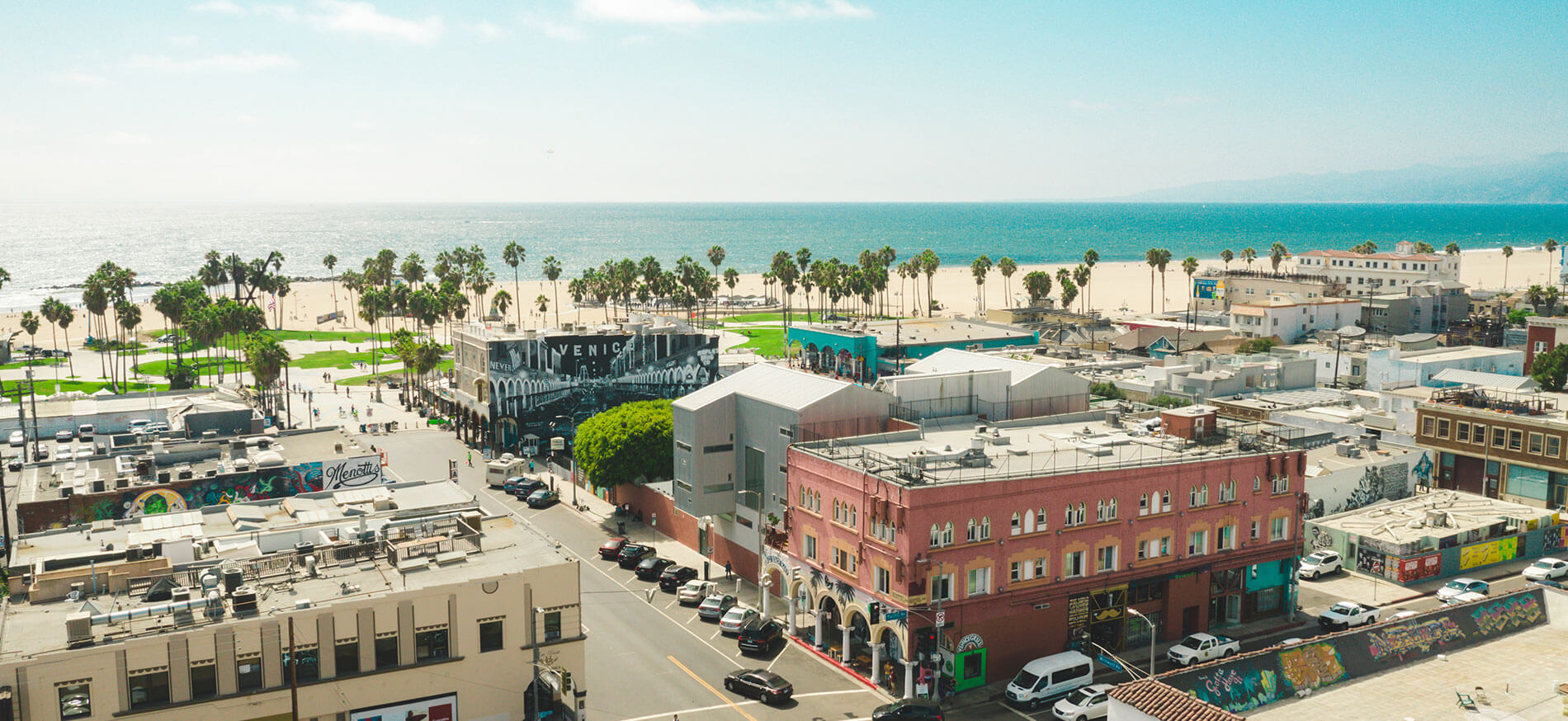 Marina del Rey: A Jewel on the Southern California Coast
Right in the center of LA's seaside, in between Venice Beach and Playa del Rey, Marina del Rey is renowned for its beautiful waterfront and classic California laid-back attitude. Your home at Jefferson is within walking distance of the marina and the shops, fine and casual dining, markets, and great entertainment along the waterfront and in the surrounding area. Fitness enthusiasts will find walking and bike paths within easy distance of Jefferson, and you can take classes for kayaking, windsurfing, and other marine sports at the nearby UCLA Marina Aquatic Center. Enjoy beautiful days, spectacular sunsets, and sparkling nights.
Marina del Rey is between Venice Beach and Playa del Rey and boasts a beautiful waterfront and laid-back California vibe. Jefferson residents can easily walk to the marina, shops, dining, and entertainment. Nearby walking and bike paths and the UCLA Marina Aquatic Center offer great fitness and water sports opportunities. Enjoy the stunning scenery and sunsets from your new home.
Explore our Neighborhood
What's my commute?
Find the distance to places you frequent.
Location Highlights
10 Photos
8 Photos
7 Photos