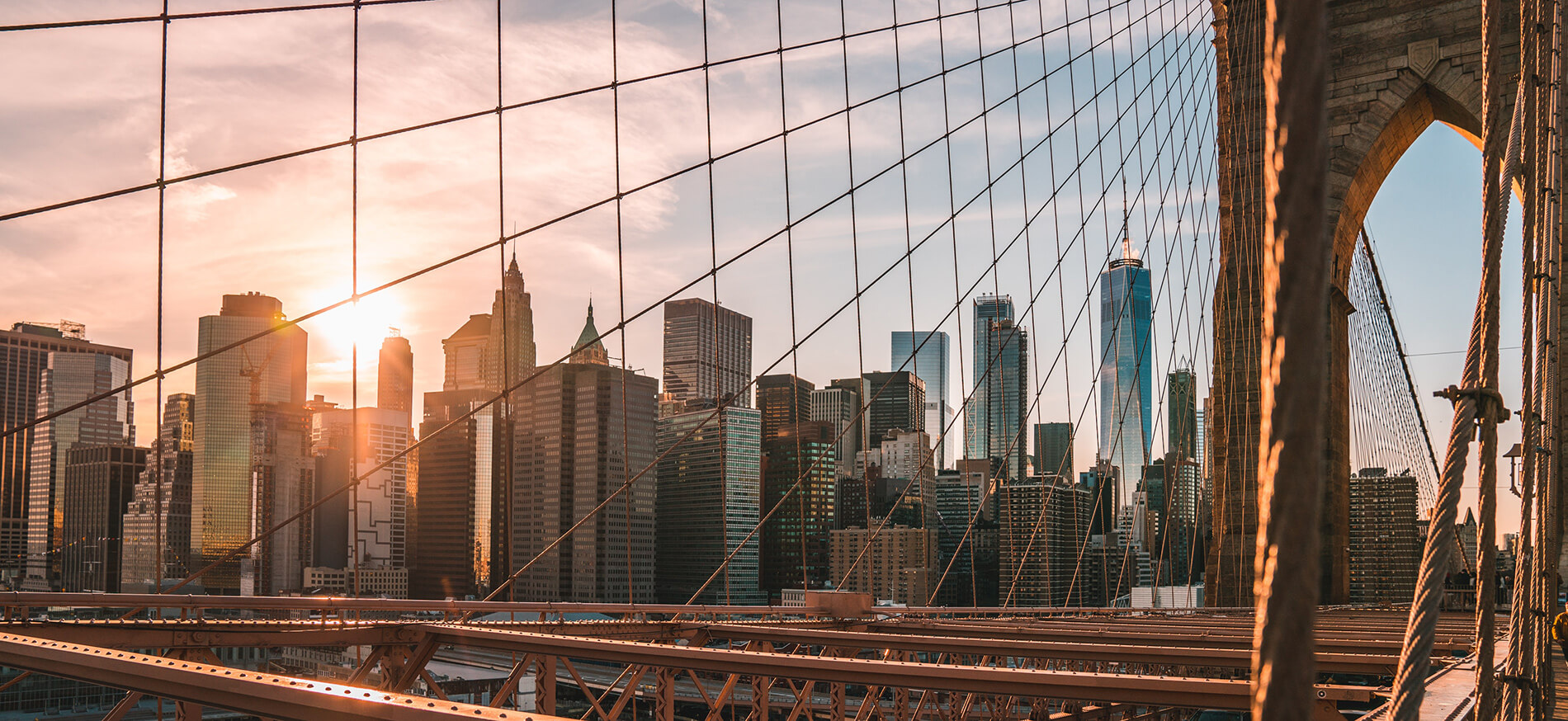 FiDi: Where Deals are Made Over Cocktails and Play Dates
From well before the opening bell at the New York Stock Exchange, the Financial District is humming. Starting with early-morning runs along the East River through late-night business dinners at Delmonico's, FiDi is full of energy. Sure, it's where some of the world's most important financial deals happen. But it is also so much more. Beautiful parks and charming, walkable streets with luxury shopping at Brookfield Place make FiDi a lovely place to raise a family. Near major transportation such as The World Trade Center Transportation Hub and the South Ferry and several train stations, this is both the place to launch your adventures and to retreat in quiet solitude. Stop by the South Street Seaport or Stone Street and grab a delicious after-work drink. When you're climbing into bed at the end of another amazing day, look out on Freedom Tower and be grateful for life at 10 Hanover in lower Manhattan. You're home.
Explore our Neighborhood
What's my commute?
Find the distance to places you frequent.
Location Highlights
10 Photos
2 Photos
2 Photos
1 Photo
4 Photos
5 Photos
11 Photos
1 Photo