1 - 2 Bedrooms
Starting at $2,043
Pointe at Northridge Apartments: Charming, Comfortable, Dynamic
Call charming North Salinas home when you settle in the Pointe at Northridge apartments. You'll enjoy all the amenities that come with living in the Pointe at Northridge - most notably, our excellent customer service and not one, but two heated pools. Our pet-friendly community is located off of Main Street Salinas, providing our residents with easy access to wherever they may want to go, from the Oldtown Farmer's Market to a day spent hiking at Toro County Park. Good weather, a charming locale, and a place you'll love calling home can all be yours. Discover your next apartment home at Pointe at Northridge in Salinas, CA - now featuring the Smart Home package!
Recently Viewed Apartments
Comfortable Apartment Living
Welcome home to Pointe at Northridge. Here, each one- and two-bedroom apartment features a private patio or balcony, large closets, and custom built-ins. Find your home at Pointe at Northridge.
View Available Apartments
Fun for All
Enjoy the colorful playground at Pointe at Northridge, complete with swings, a slide, and monkey bars!
View Amenities
HOME SMART HOME
Experience total home control with the new Smart Home package - included at no additional cost to you.
friends share wine in kitchen, friends in living room use smart home app on phone to set lights for movie night
SMART LOCKS
Provide remote access to your family, friends, or dog walker as needed with temporary or timed access codes. Get notifications when your family safely arrives home. Smart locks deliver the safety and convenience you deserve.
SMART Speaker Compatible
Connect your Amazon Echo, Google Home and Apple HomePod to enhance your Smart Home experience.
Smart Outlets
Control your devices with ease using your smart outlets. Turn your lights on and off, create a custom lighting schedule, or set your coffee maker to turn on before you get out of bed in the morning.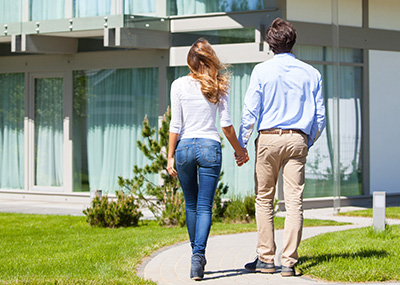 Self-Guided Tours Available
With our self-guided tour experience, you'll be able to independently navigate through apartments and amenity spaces at your own pace and privately discuss your decisions at your convenience.
Benefits of Living With Us
We partner with top services in order to offer our residents convenient programs to make apartment living better.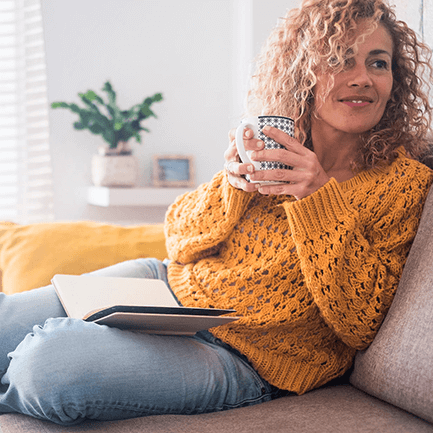 ---
Go deposit free with Rhino.
Replace your security deposit with Rhino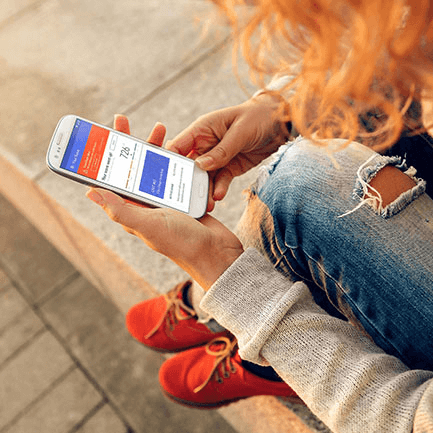 ---
Get the credit you deserve for paying rent.
Boost your score with rent reporting from RentTrack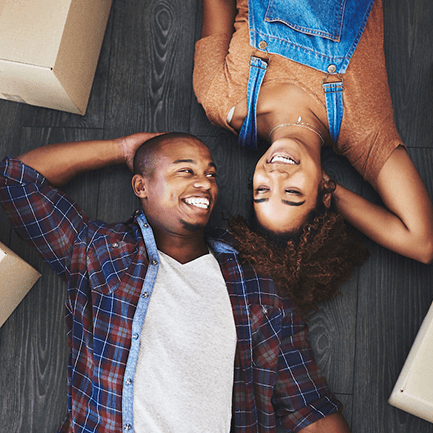 ---
Making moving a breeze with a trusted mover.
Learn more about MoveMatcher services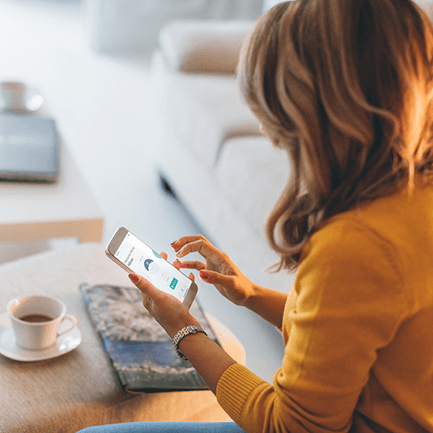 ---
Experience total home control with Smart Home technology.
Simplify your life with Smart Home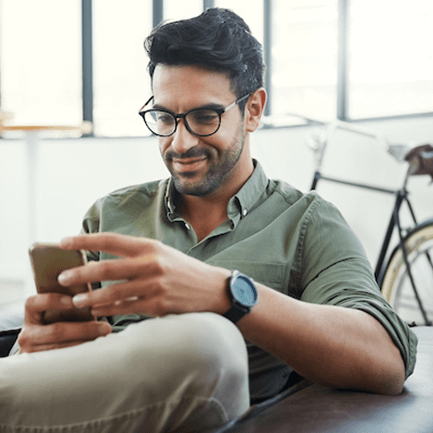 ---
Simply apartment living with the UDR Resident app.
Learn more about the UDR Resident app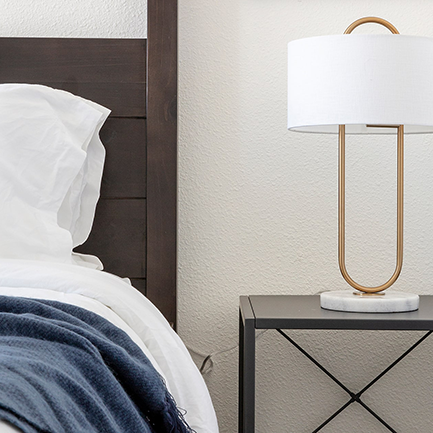 ---
Let us take care of furniture, housewares, and details.
Learn more about furnished housing
OTHER COMMUNITIES of INTEREST