Skip to main content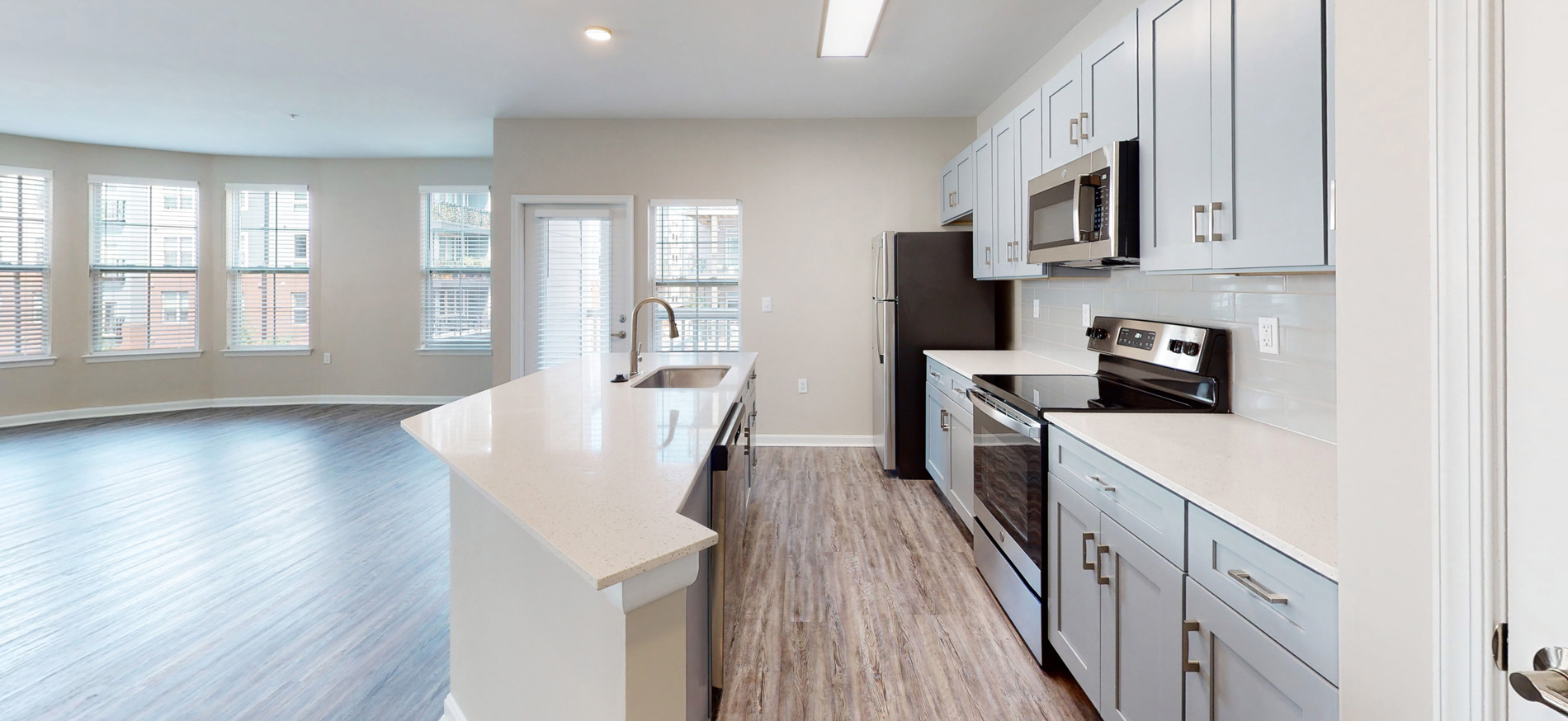 Filter Apartments
Filter Apartments
Filter Apartments
View Rents by Type

View Rents by Lease Terms

Bathrooms
Amenities

Dark grey on white finish package

Light grey on white finish package

Red oak on marbled finish package

Stainless steel appliances

Walnut on marbled finish package

Walnut on sand finish package

Walnut on white finish package

Floor Plans
Specials

Save $1250 off January's Rent!.

Save $2000 off January's Rent!!.

Save $750 off January's Rent!.

Save 4 weeks off January's Rent!.
0
Available Apartment
Available Apartments
Pricing updated: 12/2/2023 6:42 AM ET
Available Apartments at Nearby Communities
Recently Viewed Apartments
Apartments

for Every Lifestyle

Quickly find just the right apartment floor plan at The Quarters at Towson Town Center to match your lifestyle. Start by selecting the number of bedrooms you're looking for. You can also narrow your search by price, square footage, and number of bathrooms. If your desired floor plan isn't available, be sure to sign up for our apartment alerts and we'll contact you by email or text (whichever you prefer) to let you know when it is.
About Our Pricing
Pricing and options may vary based on lease terms, move-in date, availability, and is subject to change at any time. Offered prices are for base rent only as other charges, fees, terms, and conditions may apply. Deposits may fluctuate based on credit, rental history, income, and other qualifying standards. Furnished housing and corporate leases will incur additional premiums. Restrictions may apply to special offers and do not apply to current residents or transfers. For leases starting on or after the 25th of the month, the move-in balance will include the prorated rent for the current month, plus next month's rent. Square footage, amenities, and floor plan listed may vary between individual units and are subject to availability. Occupancy guidelines may apply. Equal housing opportunity provider.