What is A Part of Life?
UDR started A Part of Life in the spring of 2014 to connect readers to the resources that are essential for a blissful and luxurious apartment living experience. Today, we have re-designed our blog with that same goal in mind. We want you to find answers to common questions and struggles that apartment dwellers experience, from our unique point of view. Be sure to share on social if you like what you read here on the UDR blog!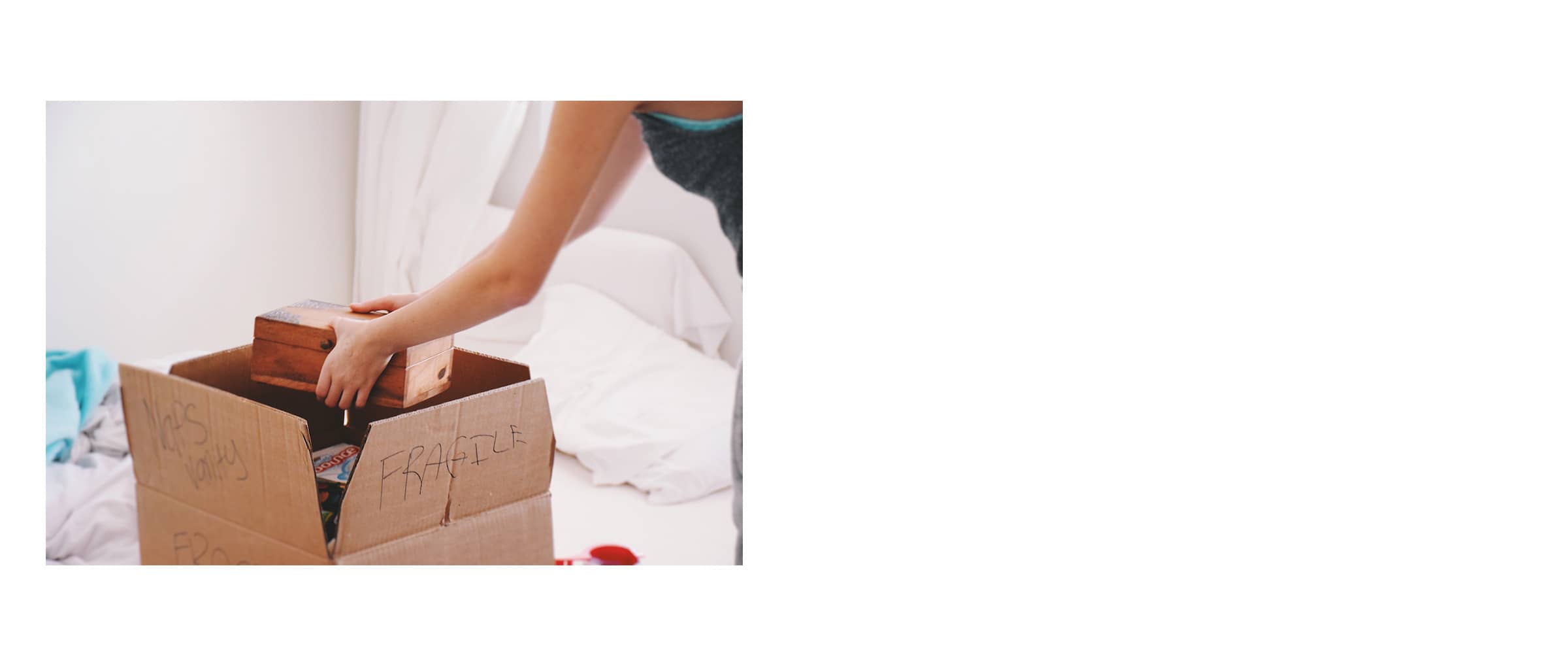 Move-In Checklist
Moving can be stressful. But planning things out will make it easier. Check out the Moving Checklist we have put together.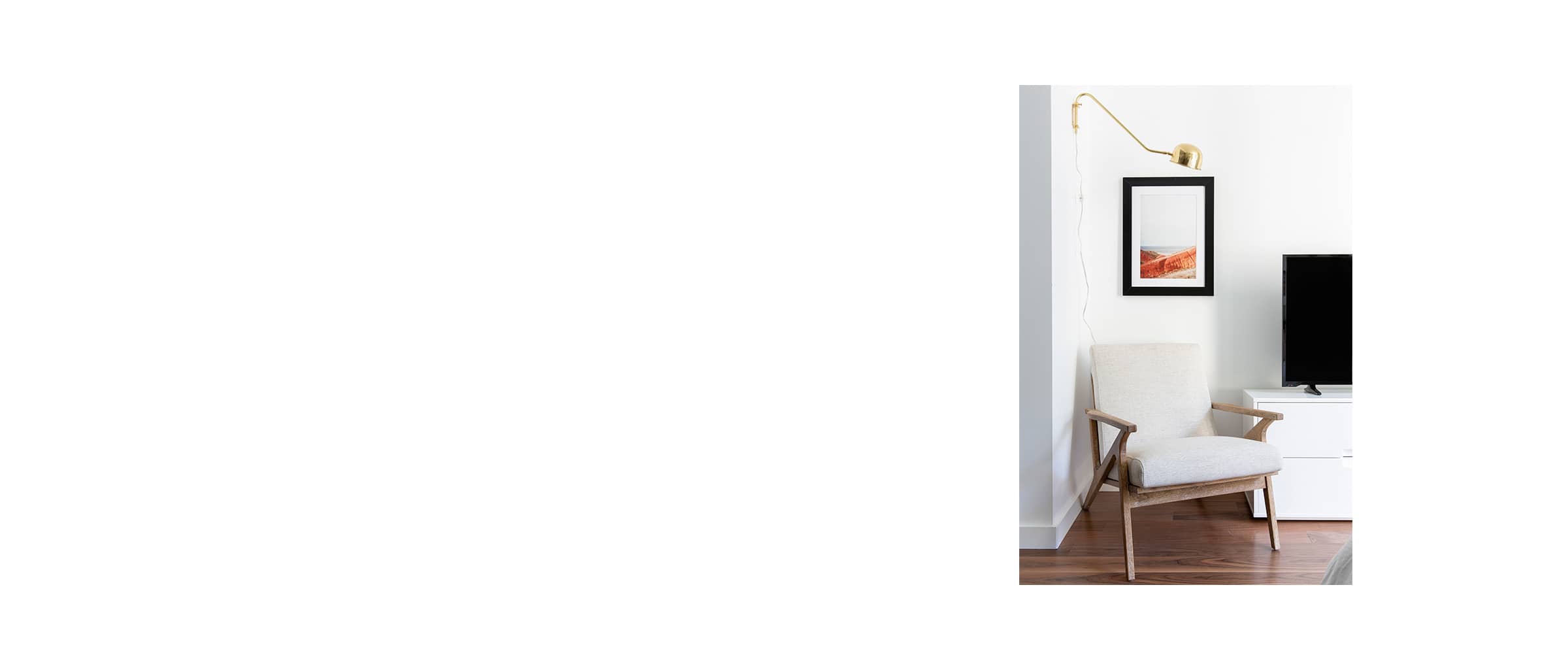 Benefits of Short-Term Leasing
Commitment-phobes, rejoice! You don't have to sign your life away on a long-term lease. Check out three benefits of short-term leasing.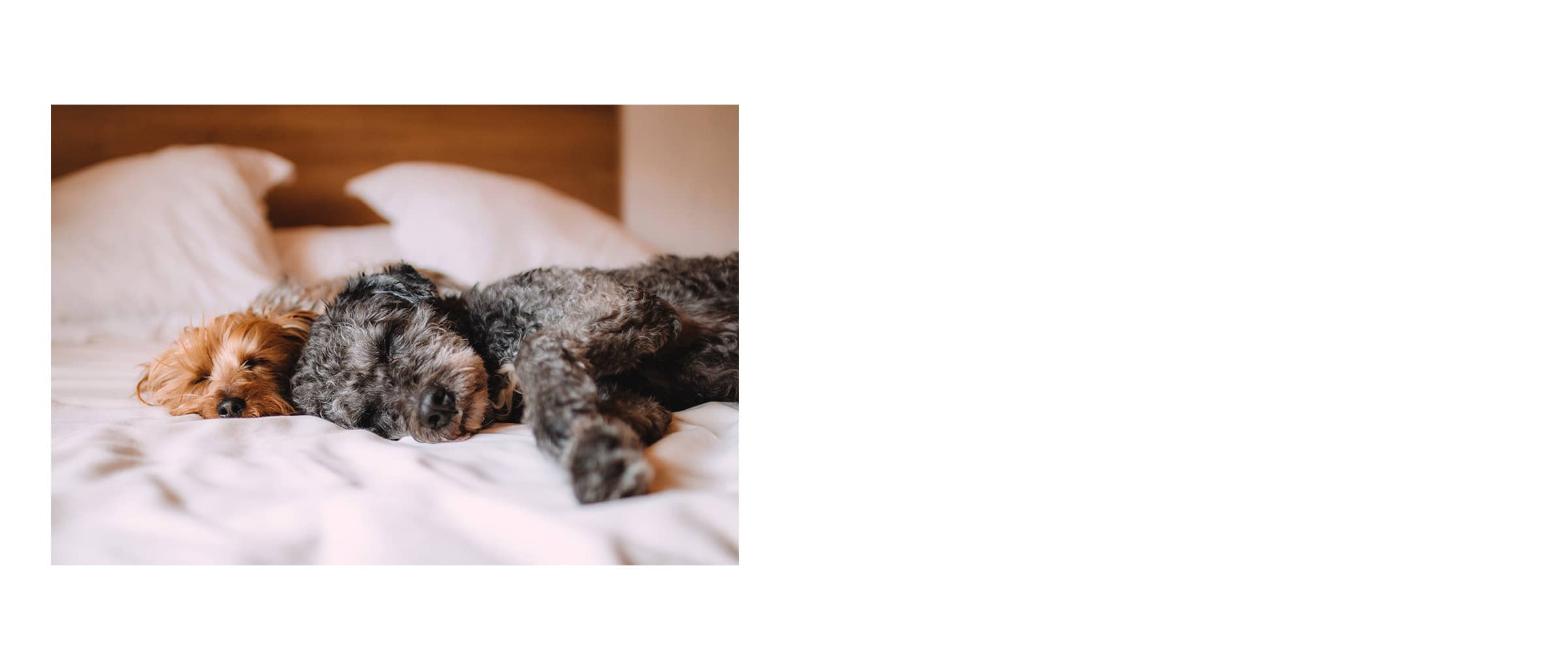 How to Budget for a
New Dog
Apartment living is a lot more fun when you have a furry friend to share the experience with. Dogs can take a decent chunk out of your paycheck, so you need to make sure you budget for everything, including vet costs, food and more, before you bring a new pup home.