Skip to main content
Upper West Side Apartments for Rent
If you're searching for a New York City apartment on the Upper West Side, consider UDR. Our luxury apartments feature upscale finishes and sophisticated on-site amenities, including a state-of-the-art fitness center, indoor heated swimming pool, and expansive resident lounge. Select luxury apartments boast modern kitchens with granite countertops and stainless steel appliances, in-home washers and dryers, and stylish details you desire. Enjoy the open floor plans with oversized windows and breathtaking views of New York City. What's more, when you choose a UDR luxury apartment for rent in the Upper West Side, you do not have to work with a broker. Enjoy our no-fee apartment search by using the online search tool, offering up-to-date information on all apartment listings. Visit UDR's Upper West Side apartments for a personal tour and see all that they have to offer.
Benefits of Living in Luxury Upper West Side Apartments
Life in the upscale Upper West Side neighborhood provides convenient access to the best of New York City. Enjoy close proximity to Central Park for a jog or picnic. Take a brisk walk in Riverside Park along the Hudson River. Tour the American Museum of Natural History. Home to the prestigious Lincoln Center, residents can enjoy theater, music, and dance productions by top performers. Take advantage of access to numerous cafes, unique shops, and entertainment venues in the area as well as convenient commutes to Columbia University and premier work centers throughout Manhattan. From business to entertainment, the Upper West Side is a desirable location for New York City living.
View Apartments in this area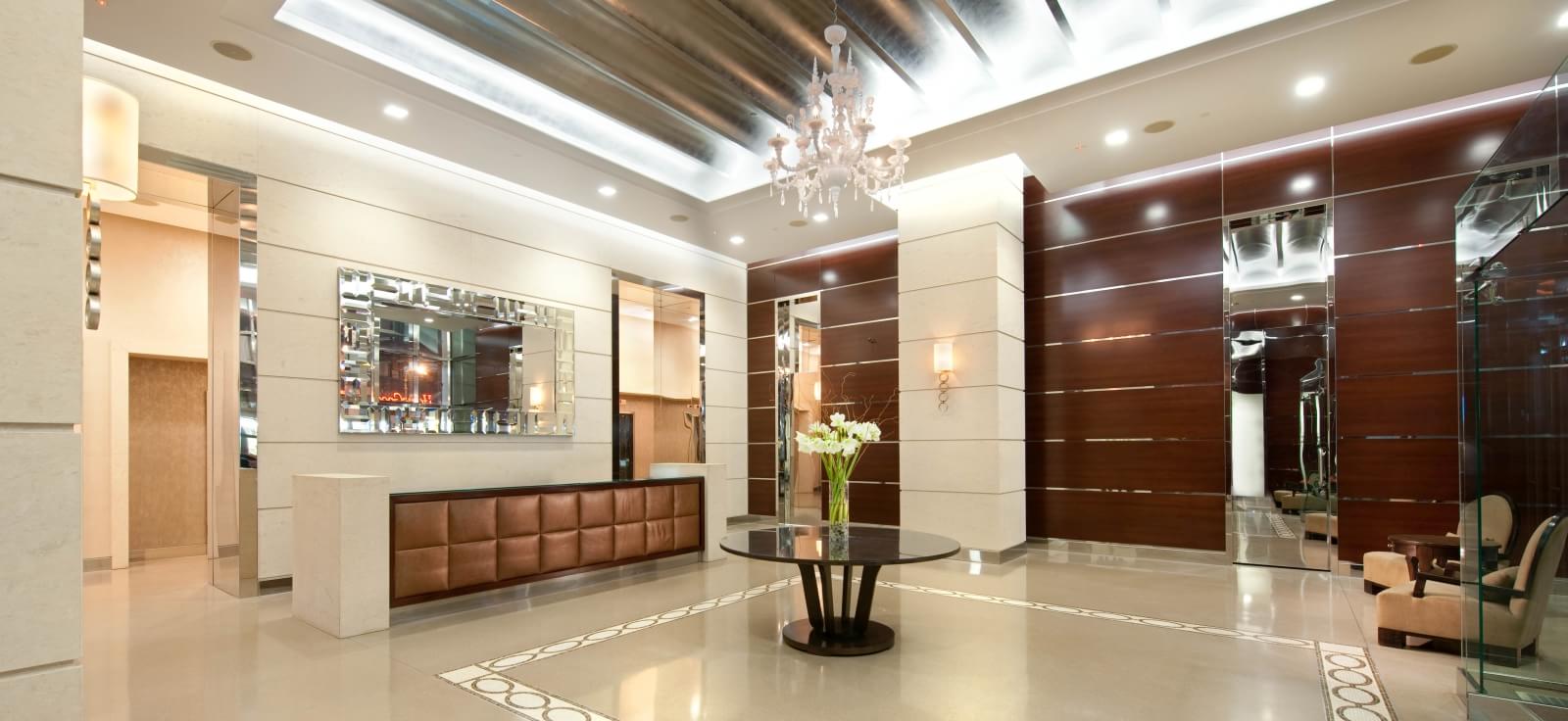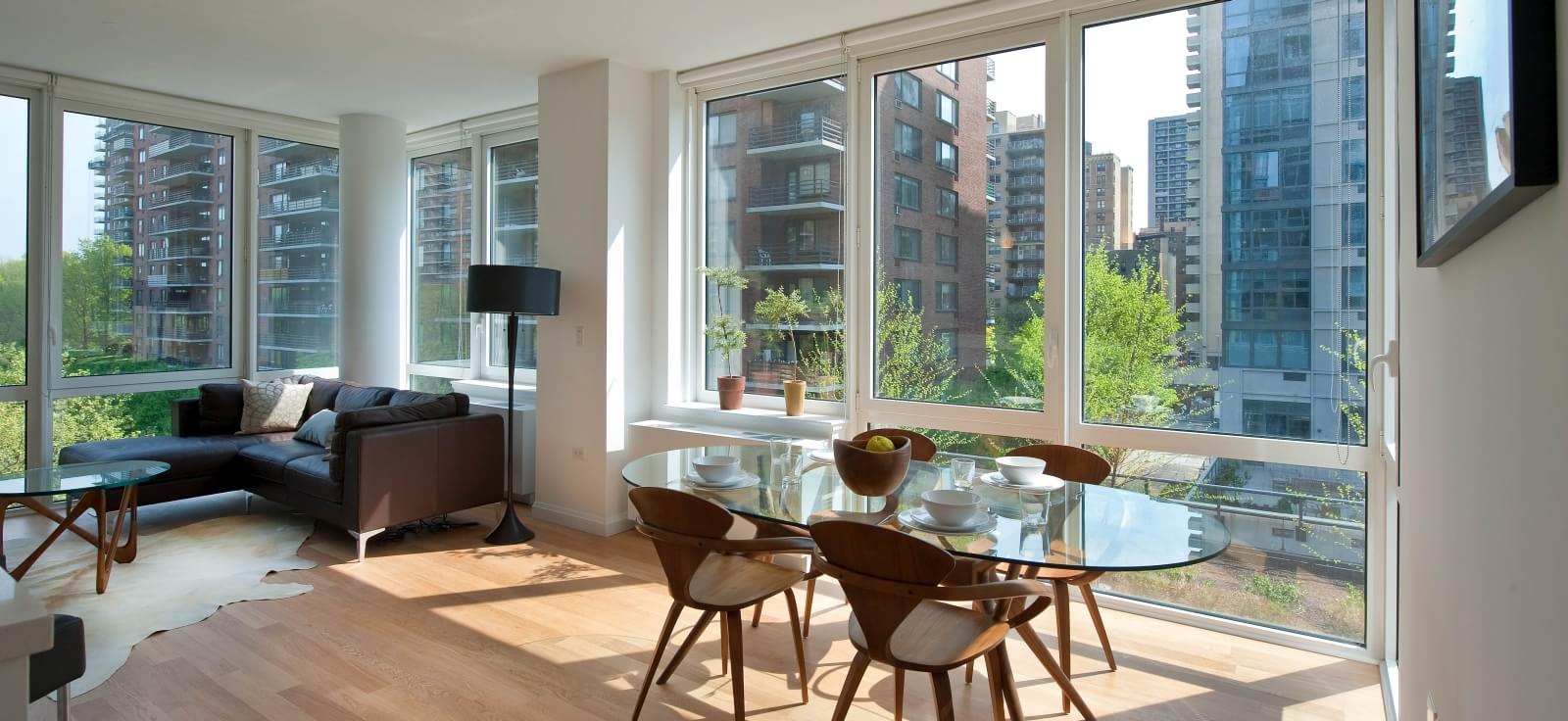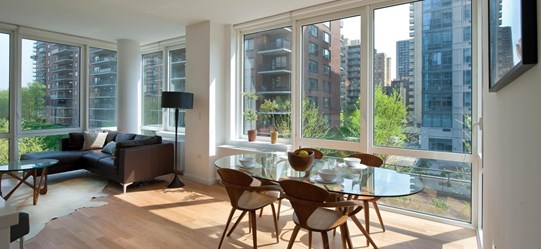 Why UDR?
Your dream home in your dream Upper West Side neighborhood is not far off. At UDR, we offer exceptional resources to help you quickly locate just the luxury apartment home you're looking for. Use our flexible search tool, offering up-to-date information on all our apartment listings—as a no-fee apartment search, that's a great cost savings for you. Contact a UDR representative to discuss leasing terms, request to hold an apartment, or to learn more about our apartments in New York City's Upper West Side. Select a UDR community to get started and schedule your tour today.