Studio - 2 Bedrooms
Starting at $1,779
EIGHT 80 NEWPORT BEACH: WHERE VALUE MEETS STYLE
With heated pools, a state-of-the-art fitness center, dog parks, and private balconies, Eight 80 Newport Beach allows you to experience the quintessential Southern California lifestyle. Nearby shopping, dining, and an array of local happenings provide an upbeat, yet relaxing atmosphere in Newport Beach. Plus, Eight 80's spacious, open-concept floor plans can perfectly accommodate your work from home needs. Additional community amenity spaces with WiFi such as the clubhouse, conference rooms, co-working space, resident lounge, outdoor pool deck, and courtyards also make working from home easier than ever! Explore available apartments at Eight 80 Newport Beach- now featuring the Smart Home package!
Recently Viewed Apartments
MAKE YOURSELF AT HOME
Eight 80 Newport Beach offers studio, one-, and two-bedroom apartments featuring updated kitchens with stainless steel appliances, granite countertops, and breakfast bar. The open concept layout between the kitchen and living room make it the perfect setting for entertaining friends and you can end the night relaxing on your own private patio or balcony.
View Apartments
Outdoor Activity - Upgrades Coming Soon
Make the most of your Southern California lifestyle and maximize your time spent outdoors at Eight 80 Newport Beach. With multiple pools and sports courts, you will never run out of outdoor entertainment options here. Plus, exciting upgrades are coming soon! Two new spas, fire pits, outdoor showers, and upgraded lounge areas will soon be open at our poolside sanctuary. Looking for more action? Appreciate newly installed sports courts and outdoor fitness equipment - coming soon.
View Amenities
HOME SMART HOME
Experience total home control with the new Smart Home package - included at no additional cost to you.
friends share wine in kitchen, friends in living room use smart home app on phone to set lights for movie night
SMART LOCKS
Provide remote access to your family, friends, or dog walker as needed with temporary or timed access codes. Get notifications when your family safely arrives home. Smart locks deliver the safety and convenience you deserve.
SMART Speaker Compatible
Connect your Amazon Echo, Google Home and Apple HomePod to enhance your Smart Home experience.
Smart Outlets
Control your devices with ease using your smart outlets. Turn your lights on and off, create a custom lighting schedule, or set your coffee maker to turn on before you get out of bed in the morning.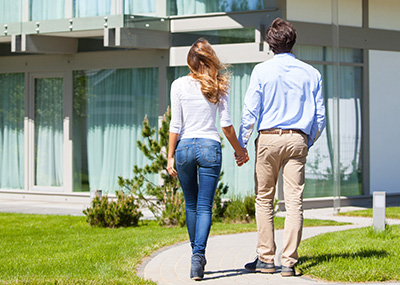 Self-Guided Tours Available
With our self-guided tour experience, you'll be able to independently navigate through apartments and amenity spaces at your own pace and privately discuss your decisions at your convenience.
UNBEATABLE LOCATION
Located in Newport Beach, Eight 80 is just minutes from upscale shopping, dining, and gorgeous beaches.
View the Neighborhood
UNBEATABLE LOCATION
Located in Newport Beach, Eight 80 is just minutes from upscale shopping, dining, and gorgeous beaches.
Benefits of Living With Us
We partner with top services in order to offer our residents convenient programs to make apartment living better.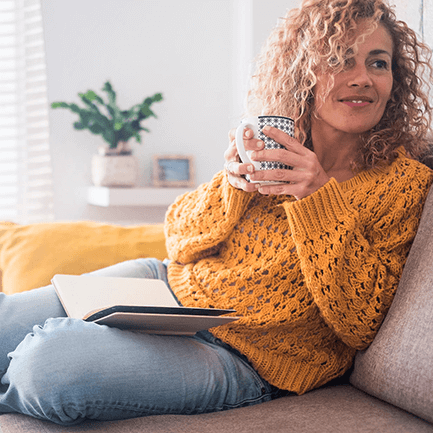 ---
Go deposit free with Rhino.
Replace your security deposit with Rhino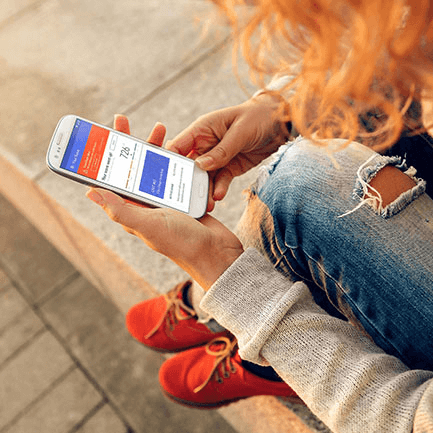 ---
Get the credit you deserve for paying rent.
Boost your score with rent reporting from RentTrack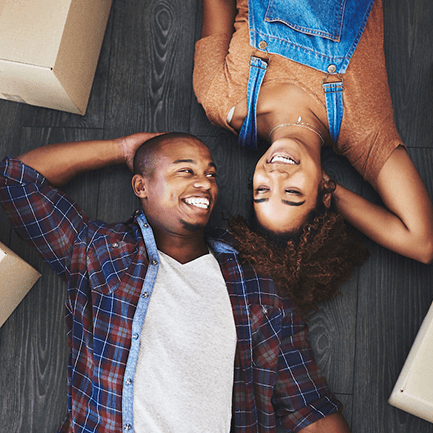 ---
Making moving a breeze with a trusted mover.
Learn more about MoveMatcher services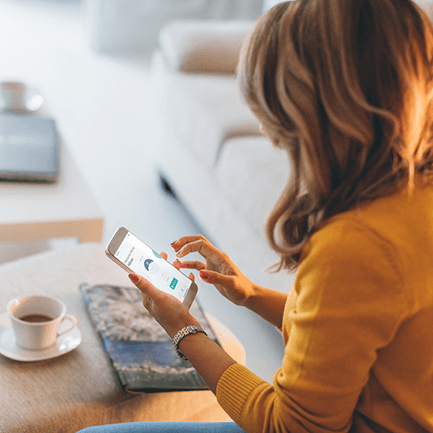 ---
Experience total home control with Smart Home technology.
Simplify your life with Smart Home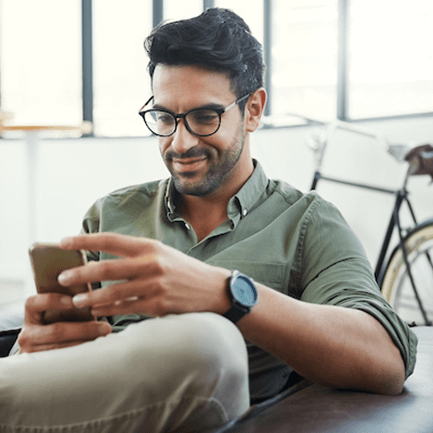 ---
Simply apartment living with the UDR Resident app.
Learn more about the UDR Resident app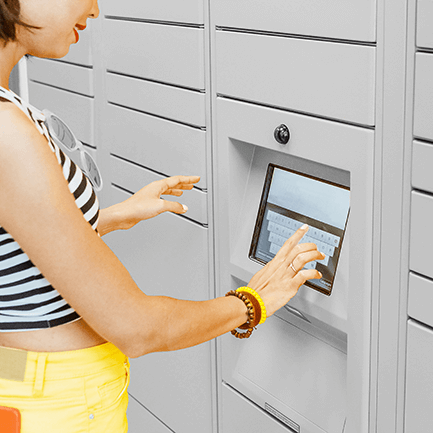 ---
Pick up your package on your time.
Learn about on-demand package lockers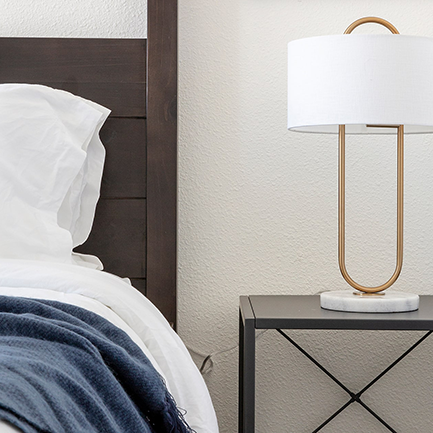 ---
Let us take care of furniture, housewares, and details.
Learn more about furnished housing
OTHER COMMUNITIES of INTEREST