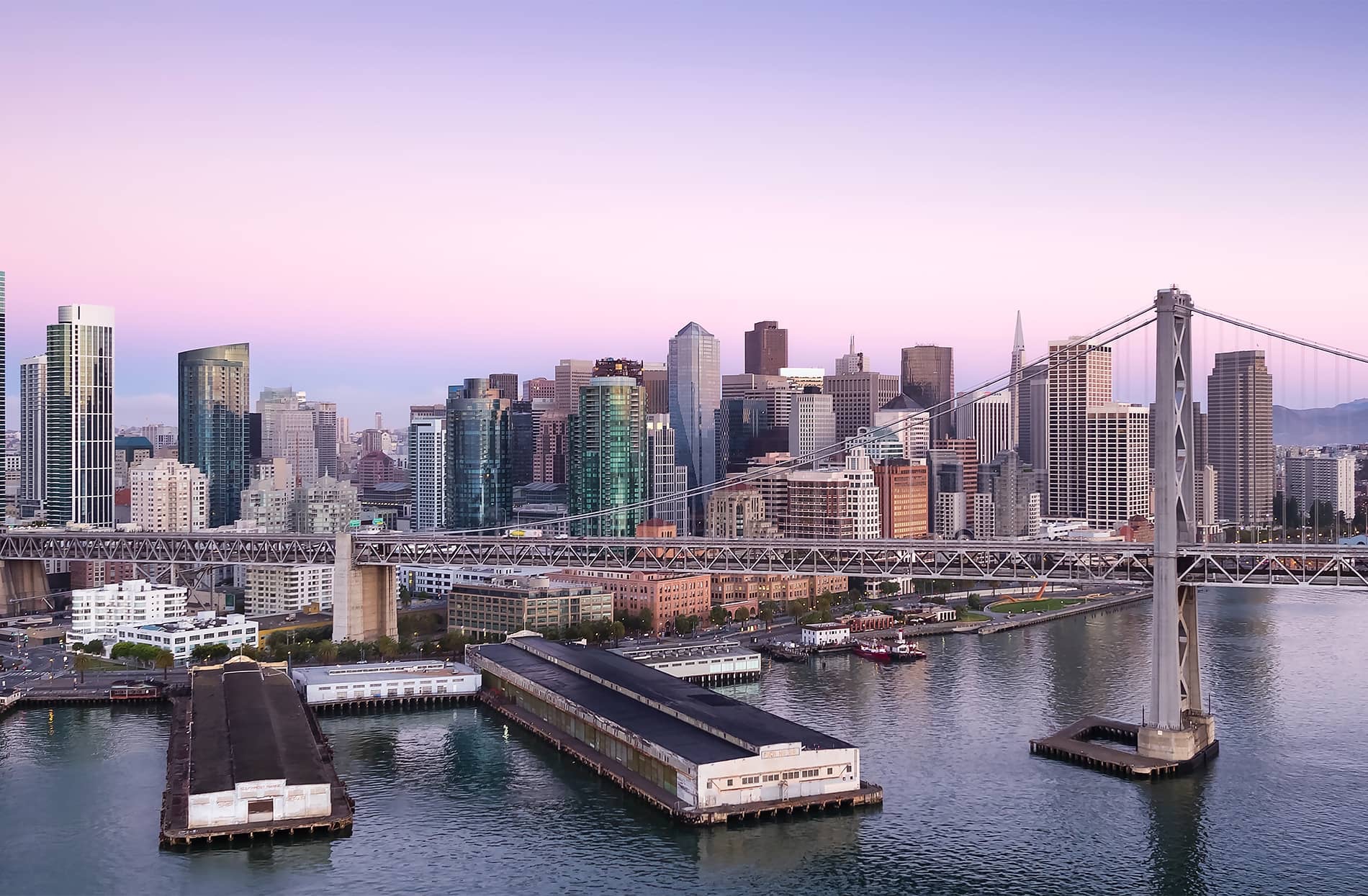 Our Sustainability Initiatives
UDR's
ESG METHODOLOGY
At UDR, we understand the impact our business can have on the environment and upon our stakeholders. ESG assists us in identifying and managing our sustainability risks and opportunities. Our ESG improvements are designed to improve operational quality, improve Associate and resident retention, and reduce our impact on the environment.
ESG

Performance & Measurement
In 2018, we performed an internal Materiality Assessment to gain an understanding of ESG issues important to UDR's business and strategic goals. Also, the feedback was obtained from investors, Associate and resident engagement surveys, and senior management to create an inventory of ESG-related topics for evaluation. Senior management was then asked to prioritize and weight the ESG issues that had the most significant impact on the Company and to assist with the development of long-term ESG targets and goals.
TRANSPARENT AND MEASURABLE ESG TARGETS
Environmental
Reduce energy consumption by 15% between 2015 and 2025
Procure 10% of common area electric load through renewable energy sources by 2025
Reduce water consumption intensity by 10% between 2015 and 2025
Obtain sustainability certification for new developments
Social
Maintain an Associate Net Promoter Score greater than 90%
Increase Associate volunteer hours by 10% between 2017 and 2020
Install Smart Home Program across 50% of the portfolio by year end 2020
Increase our average resident engagement score by 19% in 2019
Governance
Confirm 100% of Associates acknowledge the Company's Code of Ethics Policy
Provide workplace harassment and information security awareness training annually to all Associates
Participate in the annual Global Real Estate Sustainability Benchmark (GRESB) survey
Further evaluate the risk of climate change as part of our Enterprise Risk Management process
IN THE NEWS
Latest Press Releases and Awards
UDR presented with "Smart Buildings Innovator of the Year" award in Samsung suite at CES 2020. Read press release >
Energy Reduction

Electrical panel upgrades, LED lighting, programmable thermostats, Smart Buildings, demand-response, and HVAC upgrades.

Water Conservation

Smart irrigation, sub-metering, and resident utility billing to lower usage and waste.

Recycling

UDR communities have made progress to reduce their waste service levels through recycling, reducing the number of weekly trash pickups.
SUSTAINABLE

COMMUNITIES
Every new UDR community under development will meet the latest governmental building requirements. UDR chooses to go beyond basic requirements where possible. We embrace LEED or an equivalent green certification when possible for new developments, demonstrating our commitment to creating innovative communities with minimal environmental impact. This includes making smart decisions during the design and development stages that can influence the property positively during operations. We have invested over $1.5 billion in the last five years in creating sustainable apartment homes.

In 2018, we completed $715M in new developments that have an affordable housing component. We now have 40 communities (over 2,400 homes) that offer municipal required rent stabilized housing or some form of affordable housing as measured by a comparison to market rates.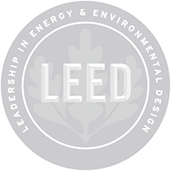 LEED buildings are designed to:
Lower operating costs & increase asset value.
Reduce waste sent to landfills.
Conserve energy and water.
Be healthier and safer for occupants.
Reduce harmful greenhouse gas emissions.
Learn more about LEED by visiting the U.S. Green Building Council website:
The following are the UDR Development team's strategies for evaluation during each phase of development.
Planning and Design
We aim to use green building rating systems for each new development to ensure our projects are developed according to current environmental building standards (e.g., LEED, Green Globes, and National Green Building Standard or "NGBS").
When evaluating potential development sites, we consider access to multiple transportation options and the proximity of nearby existing developed areas.
Projects are designed to fit the local context measured by community preferences and local market demands.
We design building systems to be as efficient as possible and strive to exceed energy code standards when feasible to reduce our carbon footprint and impact on climate change.
We evaluate the feasibility of using renewable energy at our communities and incorporate where possible.
We install native and drought-tolerant landscaping and low flow irrigation systems when appropriate for the local climate.
We incorporate sustainable building materials into the design of our new projects, and request disclosure of product data for evaluation of health and environmental attributes, when available.
We attempt to emphasize health and safety by utilizing daylight and natural ventilation to reduce system loads and increase occupant health and satisfaction. We look to incorporate bicycle maintenance and storage facilities, electric car charging stations, and/or car sharing access for residents, where possible.
Construction
When pursuing a green building certification, we assign a sustainability consultant to guide our contractors and ensure compliance with sustainability goals.
We strive to reduce pollution and the negative impact on surrounding habitats and protect local biodiversity during construction by implementing best practices around construction activity and pollution prevention, including management of the quantity and quality of stormwater runoff during and after construction.
We employ certified environmental professionals to manage hazardous waste remediation when applicable.
We perform commissioning of building systems near construction completion, when possible, to ensure that HVAC and other building systems are running efficiently and as designed.
We manage waste by diverting construction, demolition, and site materials away from landfills as much as possible.
Our contractors must implement construction health and safety best practices; including communicating safety policies, demonstrating safety leadership, requiring on-site personnel protective and life-saving equipment, and providing safety training. Our contractors monitor injuries, fatalities, and near misses that occur on site.
We work to protect future residents, guests, and Associates by providing indoor air quality management and HVAC system protection during construction.
We communicate with neighbors before and during construction to help manage any impact on the surrounding community.
Operations
Energy efficiency is monitored monthly by our in-house team and by smart building systems like programmable thermostats and occupancy/vacancy lighting sensors.
We manage waste by providing recycling services to our residents where available, and we reduce paper by the electronic processing of rent payments, service requests, and lease renewals.
To conserve water, we install leak sensors throughout select communities, provide residents their utility bill directly to encourage them to consume less water, and install native landscaping or irrigation controls where possible.
Provide residents with resources for green apartment living.