UDR Careers
A place where you matter
---
Our success starts with our people, which is why our values are aimed at creating a welcoming and open culture. We want you to have that same "at home" feeling that you give our residents every day. No matter your job title or tenure, you will always have a voice and the response from a supportive leadership team to give you the strength and tools you need to thrive.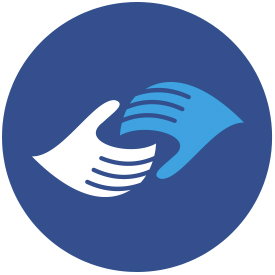 Respect
Treating each other with courtesy and fairness, we will learn from a diversity of perspectives and accept that doing so is the way to greater balance our lives.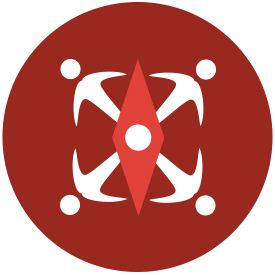 Integrity
We will use sincerity and honesty in both our words and our actions, seeking to do the right thing, the right way, every time.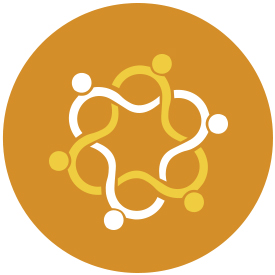 Teamwork
As we work together and share ideas, we will find better ways to develop effective solutions, challenge our thinking and overcome obstacles.
Ownership
In order to succeed together, we will hold ourselves accountable when it comes to meeting our goals while we proudly share in our victories.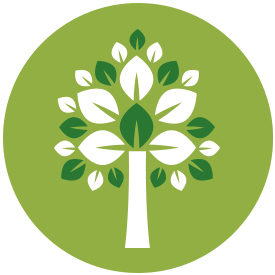 Growth
We will shape our own futures by increasing our skills, gaining more knowledge, trying new things, learning from our mistakes and maintaining a positive outlook.
Through living these values, UDR has created a unique culture – one that fosters a sense of belonging, friendship and support amongst its associates. The integrated teams at UDR genuinely enjoy working together. Colleagues inspire and challenge each other to try new things and achieve their career ambitions. The supportive atmosphere sets UDR apart as a strong and successful company.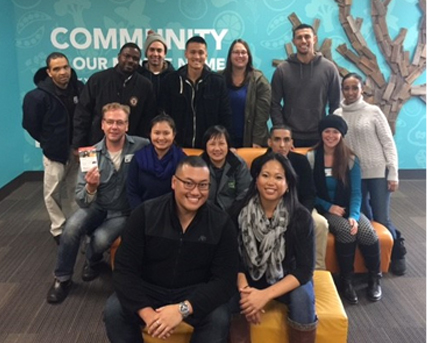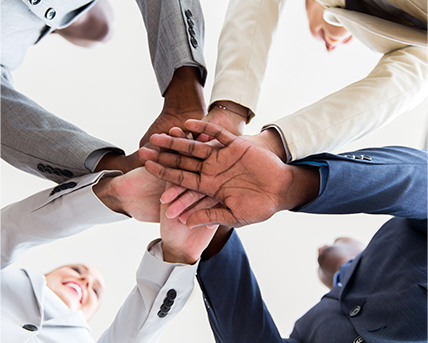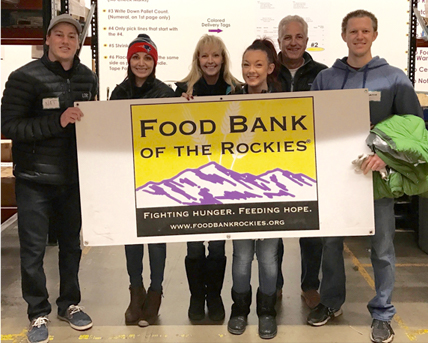 Looking out for our community
It is important for us to give back to the local communities we serve and to give our associates an opportunity to contribute to something bigger than themselves. That is why we encourage our associates to get involved in their local communities by volunteering. The company sponsors two paid volunteer days per year for our associates to support their local community volunteer initiatives.